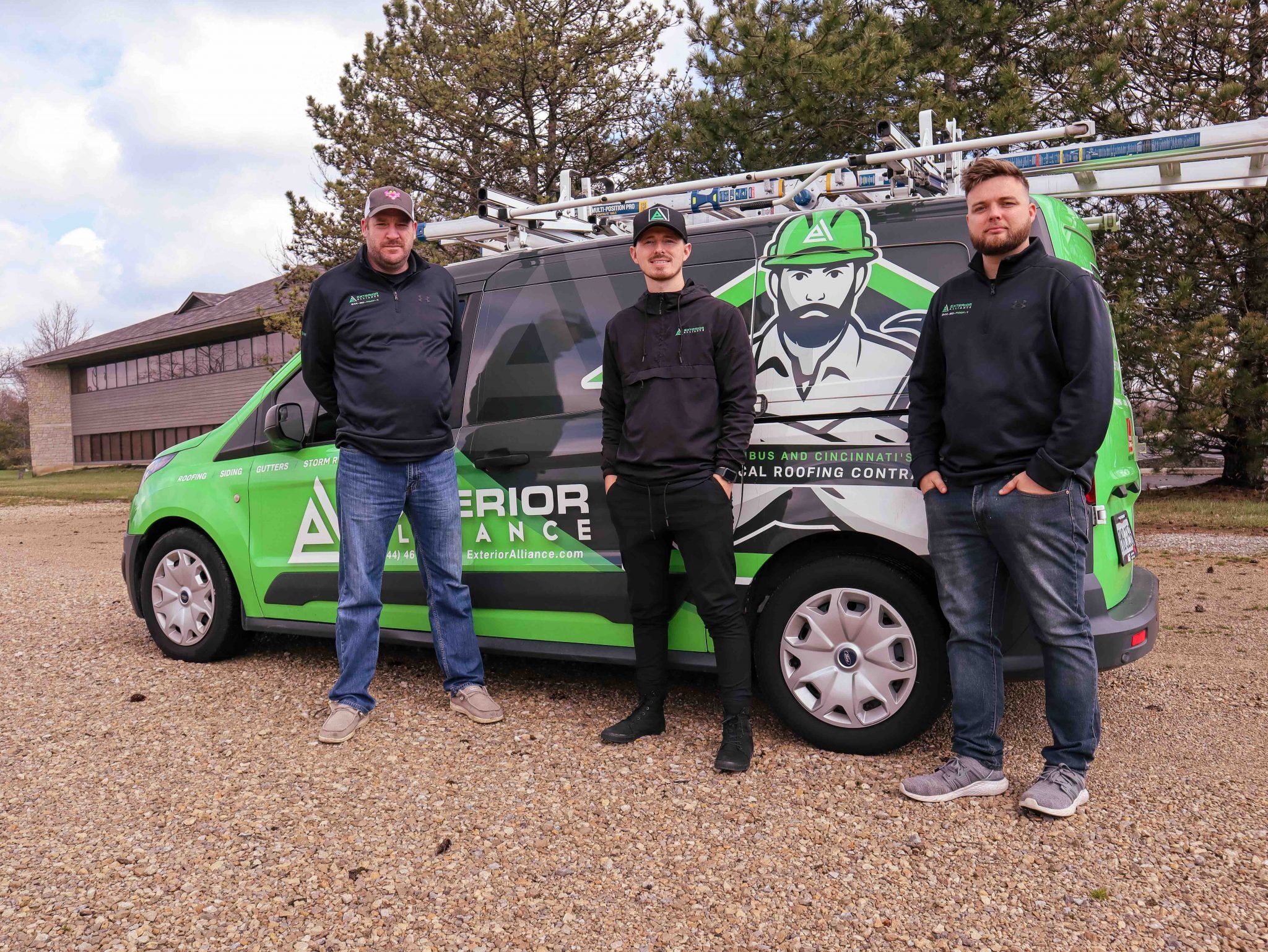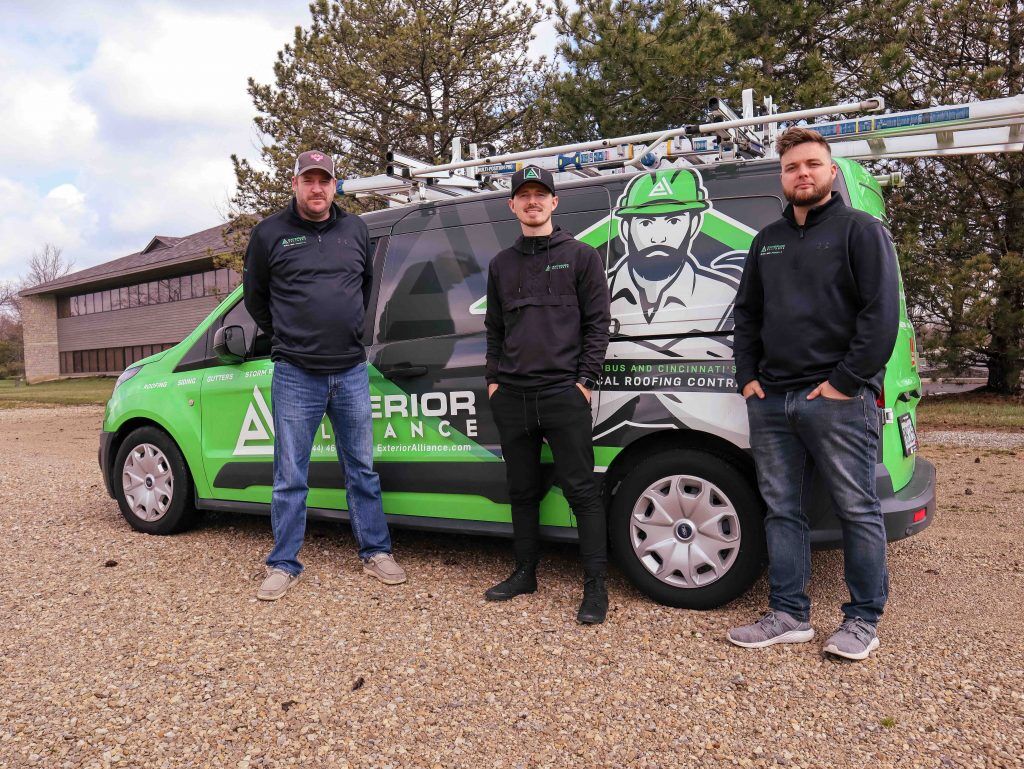 ---
Local Roofing Company Proudly Serving Homes & Businesses in The Lewis Center, Ohio Area
In the heart of Lewis Center, Ohio, where architectural beauty meets functionality, the need for reliable and trustworthy roofing solutions is ever-present. At Exterior Alliance, we pride ourselves on being the roofing experts that the community trusts.
Roof Inspections by Professionals
Understanding the intricacies of your roof is our first step. Whether it's metal, shingle, or tile, our team conducts extensive inspections, evaluating both the visible elements and the underlying components like decking and underlayment.
Roof Repair and Replacement
Roofs face the brunt of Lewis Center's unpredictable weather. From minor repairs to complete replacements, we offer solutions tailored to your needs, ensuring your roof stands strong through all seasons.
Gutter Installation and Maintenance
Beyond roofing, we recognize the importance of a well-functioning gutter system. Our services extend to gutter installation and maintenance, ensuring water is effectively diverted away from your property.
Why Choose Exterior Alliance in Lewis Center?
With a plethora of roofing contractors in Ohio, what sets Exterior Alliance apart?
Experienced Roofing Experts
Our team of professionals brings years of experience to the table. We're not just contractors; we're roofing enthusiasts passionate about providing the best for our customers.
Quality Products and Services
We partner with top-tier product manufacturers, ensuring that the quality of materials matches our high standard of service.
Trustworthy and Transparent Operations
Our customers' reviews and feedback stand testament to our transparent operations and commitment to excellence.
To learn more about our roofing and other services, visit these pages:
Contact Lewis Center, Ohio Roofing Experts
If you're considering a roofing project for a residential or commercial property, get in touch with the top roofing company in Lewis Center, Ohio. Reach out to us now or call us today! We can schedule a time to go over your needs and provide a quote for your project.