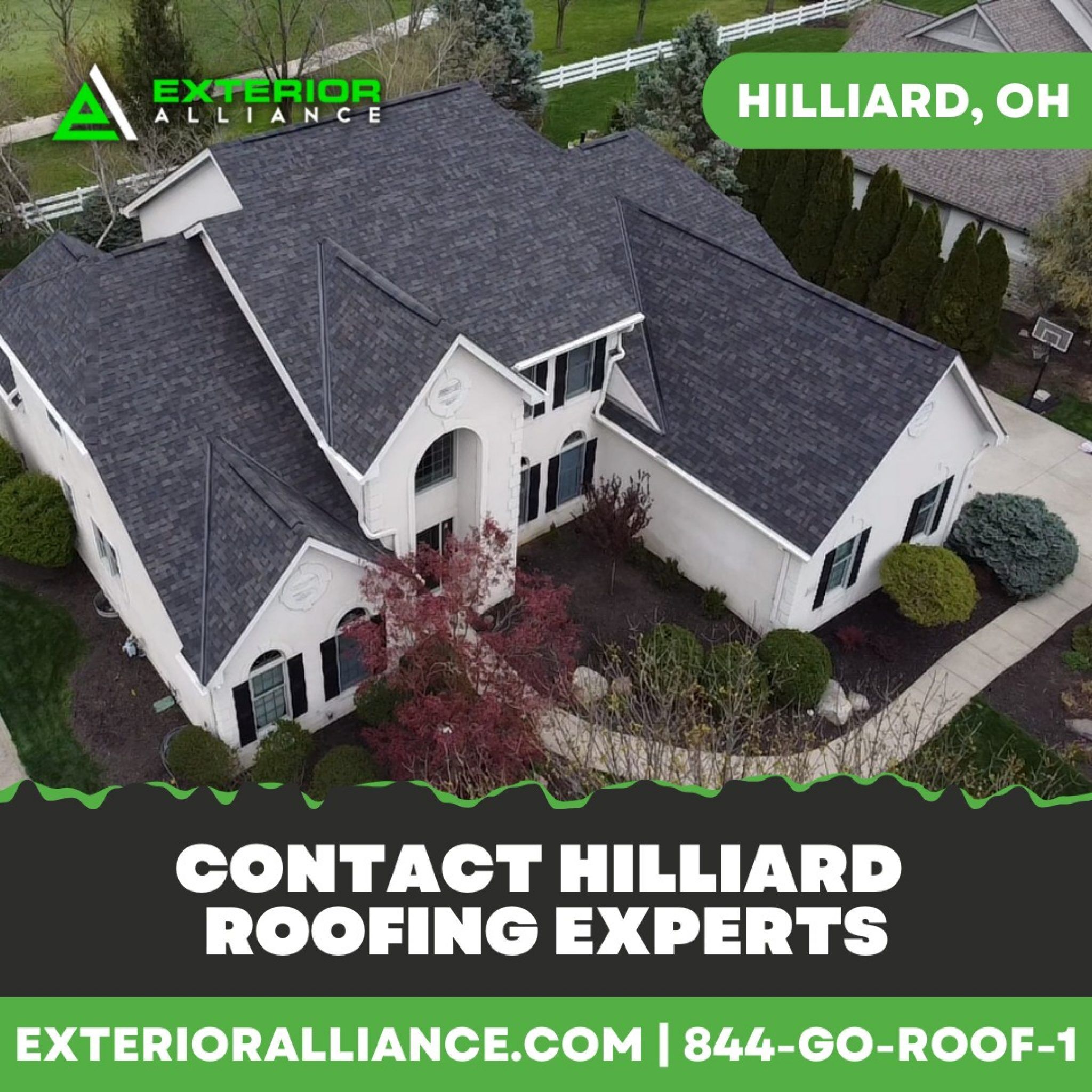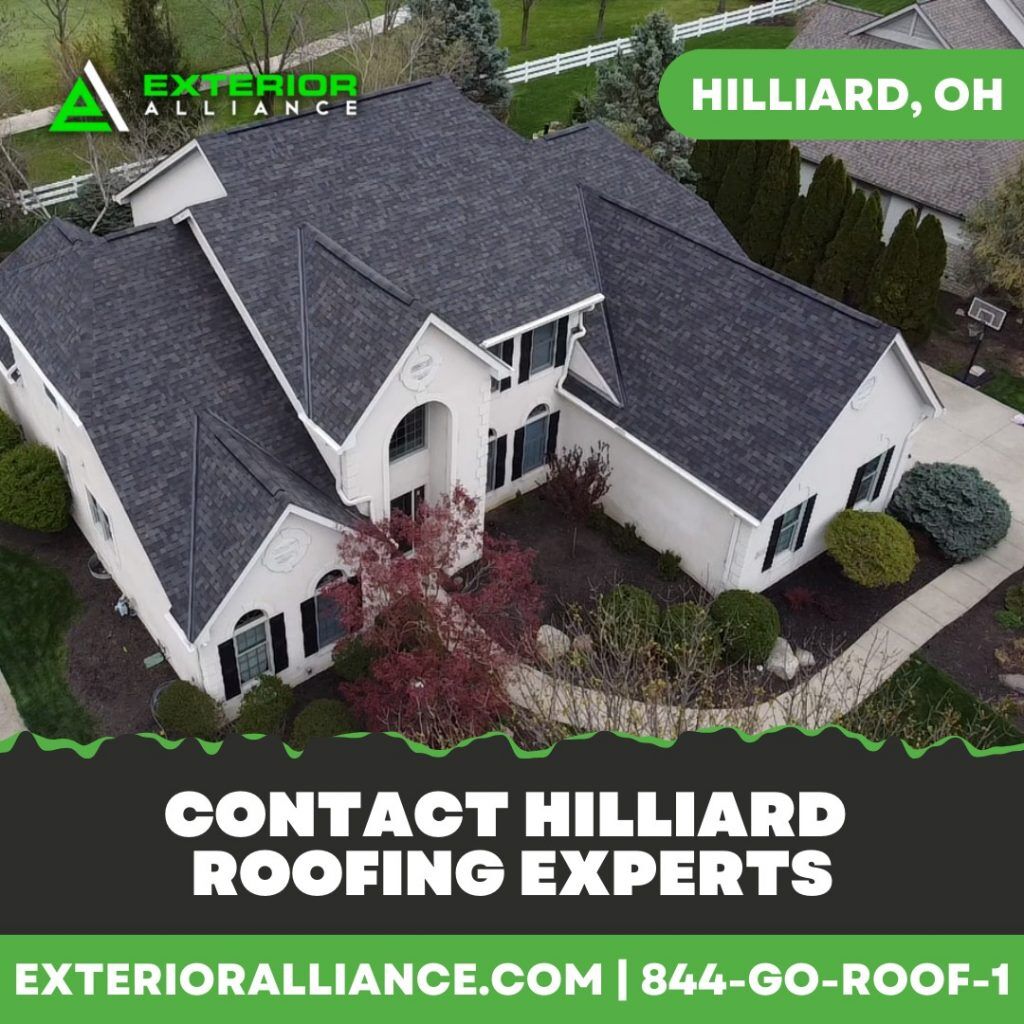 ---
In the charming city of Hilliard, Ohio, where homes and businesses stand tall, the demand for top-notch roofing services is paramount. At Exterior Alliance, we're not just any roofing company; we are the professionals that Hilliard trusts
Roofing Solution in Hilliard
Understanding the elements and factors that affect your roof is crucial. Whether it's the unpredictable Ohio weather or the natural wear and tear over time, your roof requires attention and care. That's where we come in.
Comprehensive Roofing Services
From minor repairs to complete roof replacements, our team of experts is equipped to handle it all. We understand the unique challenges that roof in Hilliard face and offer solutions tailored to meet those specific needs.
Honest and Transparent Operations
At Exterior Alliance, we believe in absolute transparency. Our estimates are honest, and our solutions are molded to fit your requirements. We take the time to explain every detail, ensuring you're well-informed at every step.
Quality Materials and Installation
We partner with preferred suppliers to provide only the best materials for your roofing needs. But it's not just about the materials; our installation and repair services are carried out by trained professionals who prioritize quality above all else.
Local Roofing Experts
Being local Hilliard, Ohio Roofers, we understand the community's needs better than anyone else. Our team is familiar with the local regulations, weather patterns, and architectural nuances, making us the preferred choice for many.
To learn more about our roofing and other services, visit these pages:
Contact Hilliard Roofing Experts
If you're considering a roofing project for a residential or commercial property, get in touch with the top roofing company in Hilliard. Reach out to us now or call us today! We can schedule a time to go over your needs and provide a quote for your project.